(Disciples Of Truth ~ Israel ~ USA ~ UK)
The fast-food chain Chick-fil-A is wanted on suspicion of aiding and abetting Christian organizations.
The home of the "original chicken sandwich" was banned from its second airport in two weeks for the offense of contributing to Christian groups deemed anti-gay by their critics.
UNIVERSITY DEAN RESIGNS AFTER SCHOOL BANS CHICK-FIL-A: 'I'M A VERY COMMITTED CHRISTIAN'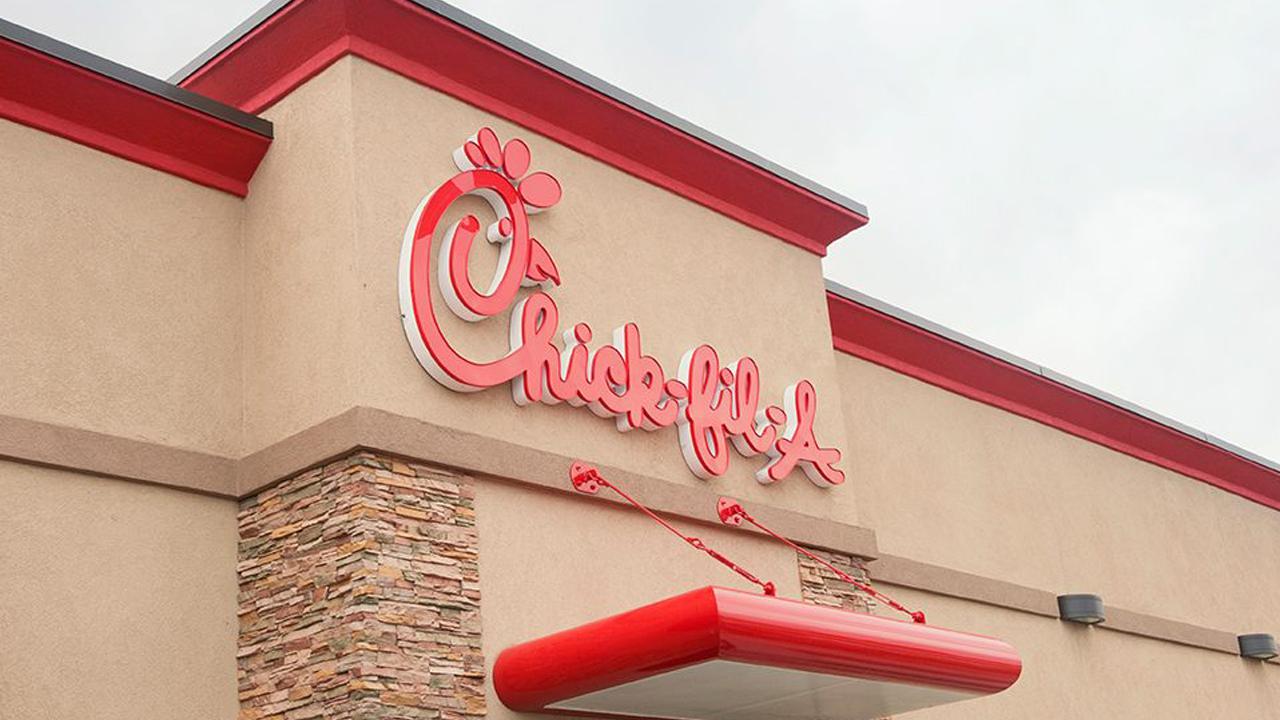 The San Antonio City Council voted to exclude the restaurant from its airport, and Buffalo, NY, soon followed suit, thus denying travelers the option of juicy chicken sandwiches and waffle fries in the name of social justice.
This is about punishing the Georgia-based company for the faith of its leadership.
With Thanks To Fox News
God is everywhere, even in the news. That's why we view every news story through the lens of Faith. We are committed to delivering quality independent Christian Journalism you can trust. Disciples Of Truth provides up-to-date news and information affecting the Body Of Christ worldwide from an uncompromising Biblical worldview. Our objective is to present the news with the word of God as our lens, and bring to light what is hid in the darkness. We're a non-profit organisation who's focus and trust is in our Father who will supply all our needs according to His riches in glory, this is the hope we strive to complete and fulfil through Jesus Christ until His return.
(John 9:4) "I must work the works of him that sent me, while it is day: the night cometh, when no man can work."
Shalom
Marcia
http://www.disciplesoftruth.net